While waiting a big file from DARPA ACTUV (ASW Continuous Trail Unmanned Vessel) to complete, I decided to play games. Old games. Then, I decided to write a blog post - like now?
Some old games are great. Well designed, with amazing realism and gameplay. The graphics a little bit outdated - it is still comparable to flash game nowadays. There's no Flash game that I really like. I will write more on those matter later. For now let's make those good old games runs with accelerated new hardware.
Let's try to minimize backdoors, traps or any 'extra' software that will run automatically without your permission - and very hard to remove.
Games from CD/DVD are easily damaged. Especially when you play it over and over or maybe your mom / girlfriend(s) / wife / children(s) destroyed it because you gives more attention to your games. First step! make backup. Convert it to ISO or any other desired format. Save it to your 4 Gig or more USB thumbdrive.
After getting the ISO ready, you will need a CD/DVD emulator. I'm recommending OpenSource CD/DVD emulator. WinCDEmu. Get it here for free.
http://sourceforge.net/projects/wincdemu/
ISO can be created using this software too.
Install it and do some simple configuration configuration.
Emulate!
Open up directory containing the ISO on USB or harddisk. "Right Click" that ISO file, and select "Open with.. WinCDEmu Mounter". By doing this, a new drive will be created as a CD/DVD from that ISO.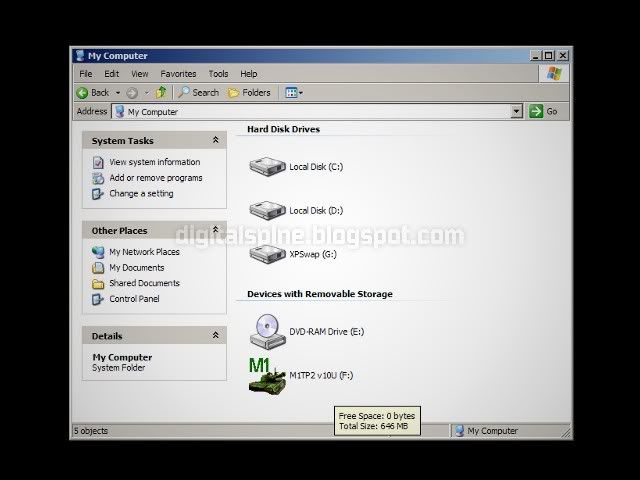 Currently showing M1 Tank Platoon 2
Run the "Install" or "Setup" from that "Virtual" CD/DVD. Installation are set to minimal, all those movies or extra thingy will be access from the USB.
Old games sucks with new system. Most old games are using 3Dfx card or Glide API. Let emulate Glide!
I'm recommending a simple and small GliDOS. Download it from here:
or dig it from here (if the previous link doesn't work anymore)
Install and do some config. Set it to the new installed game done above.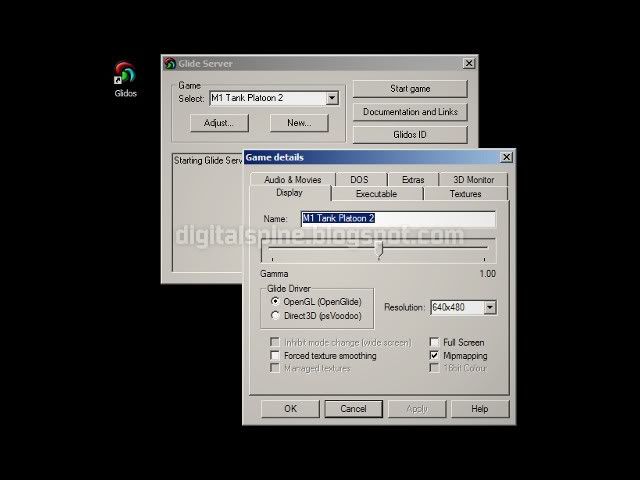 Check it out. Tonnes of compatibility!
Glide is an API for OpenGL 20 years ago. GliDOS is a wrapper to help the current OpenGL API to works with earlier version of OpenGL API. So, start playing sampai muntah!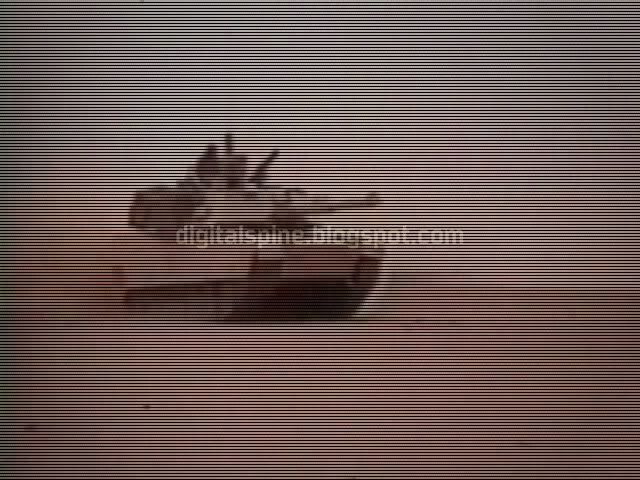 Game dah nak start!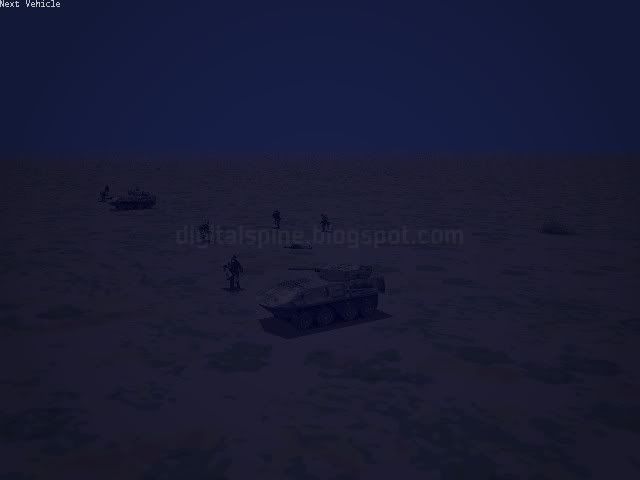 Project malam minggu. Siap sedia!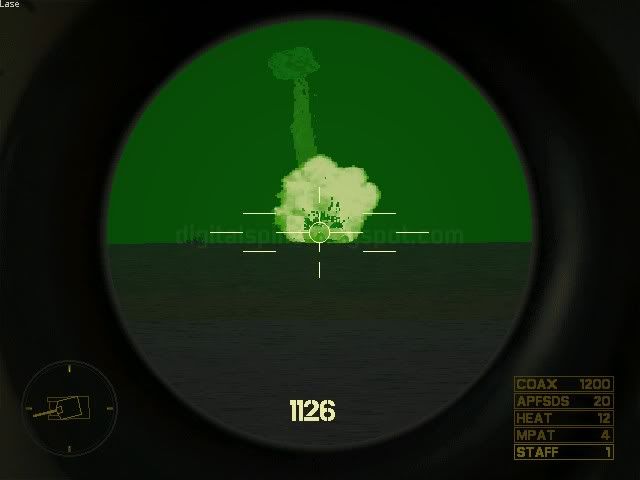 Skodeng awek.. pastu tembak! Kolecikkeboomm!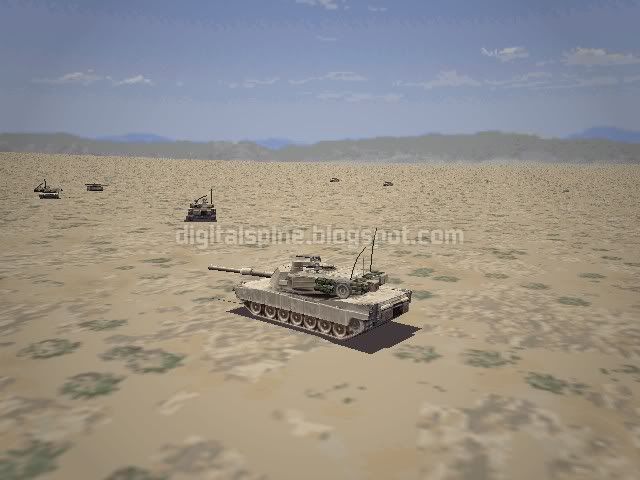 Pagi-pagi kat padang pasir makan kurma.
Member-member sumer tak bangun lagi.
Kat padang pasir pun jem! Identified! Saabooot up! Fire! Kebabowww!!!
M1 Tank Platoon 2 it the best Tank Strategy game ever!. I'm not able to show the strategic planning screenshot because I'm lazy. This game is 75% planning the attacking approach, 24% shooting the enemy calling artillery support, fire mission, air support and 1% keeping the crew spirit high.